Cécile Pleux,
Head of the Content Factory at AXA France.
AXA France: modernizing the communications of the French insurance leader
AXA France is the French subsidiary of the world's leading insurance and asset management group. The company accompanies and protects its individual and professional clients at every stage of their lives.
To recreate a bond of trust between the insurer and his client.
Often associated with bad times (accidents, damages…) and synonymous with administrative heaviness, the insurance sector has a bad image.
To recreate a bond of trust with its 6.3 million customers, AXA France wanted to modernize and standardize its editorial strategy by outsourcing its content production.
Cécile Pleux,
Head of the Content Factory,
AXA France
Inspire a new dynamic and especially a new editorial tone.
Develop a language book to guide AXA France's communications.
As part of our support, we conducted a strategic study based on internal workshops and an external market study. On the basis of the elements collected, we built a language book.
The language book is a document that contains all the rules related to your brand and its visual identity. It allows you to give coherence to your company, both internally and externally.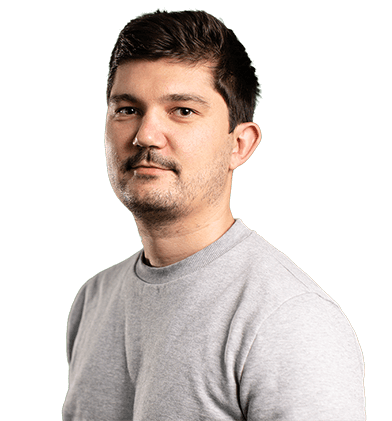 Adrien Cresci,
Content Strategist Lead,
YouLoveWords
Relying on concrete cases of use of the language book has made it concretely useful for AXA employees.
This document is currently used for all AXA France communications and we are developing a new animated digital version to extend its adoption.
A 4-step production process
Strategic study
internally and externally.
Selection of the talent
in charge of writing.
Design and writing
of the language book.
Production of a digital
and animated version.
AXA France: support in the creation of articles
Cécile's favorite bit of content is one of the first we produced for AXA France. It is the article "Going on vacation: 9 insurance and prevention tips for a safe summer"
This article deals with the subject of car insurance by responding to a real user need: how to go on vacation with peace of mind?
Cécile Pleux,
Responsable Content Factory,
AXA France
Very creative and a lot of fun!