Laetitia Aymard,
Marketing and Communication Director at Primagaz
Primagaz: helping an energy supplier to promote the advantages of gas
Primagaz is one of the leading distributors of gas and biogas in France. Every day, the company supplies natural gas to its customers: individuals, companies, professionals and local authorities not connected to the natural gas network.
Editorial Committee meeting
per week
Convince new customers to choose Primagaz as their energy supplier.
Primagaz was looking for a partner capable of producing educational content that answers the questions its customers have.
The energy sector suffers from a lack of knowledge among its users.
The goal was to improve customer engagement by offering topics tailored to each stage of the conversion funnel.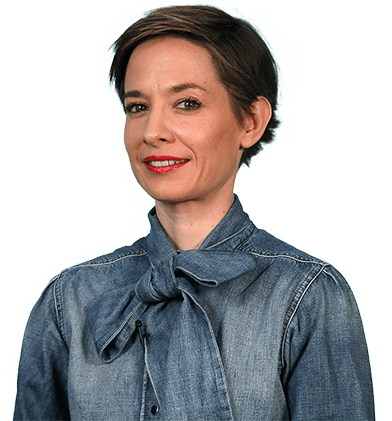 Laetitia Aymard,
Marketing and Communication Director,
Primagaz
Each time you were able to adapt, in terms of objectives, in terms of company culture or in terms of sector.
To propose a customized solution to accelerate the production of content.
To meet Primagaz's ambitions, we developed a customized support system to quickly produce quality content.
We jointly compiled and analyzed the perception that the field teams had of the customers' needs, to translate it into local speech that would speak to our prospects.
On that basis, an SEO audit was conducted to identify the strongest search potentials. We then built a coherent and useful energy guide.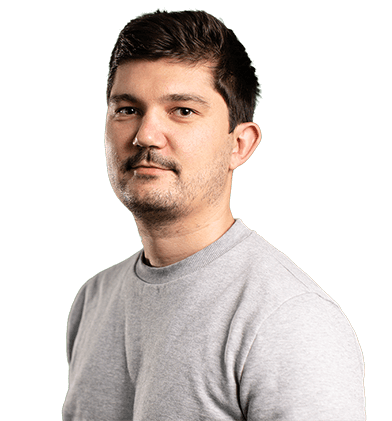 Adrien Cresci,
Content Strategist Lead,
YouLoveWords
What was key to our successful collaboration was understanding the ecosystem, respecting the issues of all stakeholders, from the supplier to the gas distributor.
We developed an engaging relational strategy in 4 steps
Workshop
with Primagaz employees.
Internal and external
SEO audit
Selection of themes
and definition of the editorial strategy
Content creation
60 articles in 2020
Primagaz: creation of the "Energy Choice Guide".
Energy is neither an easy subject nor even a "favorite" purchase. However, the choice of heating method is compulsory and impacts the daily life of all households. We developed for Primagaz "the energy choice guide". This guide was designed to share the knowledge needed at each stage: from discovering the energy to choosing the installation.
This content items helps answer customer questions and provides a clear answer.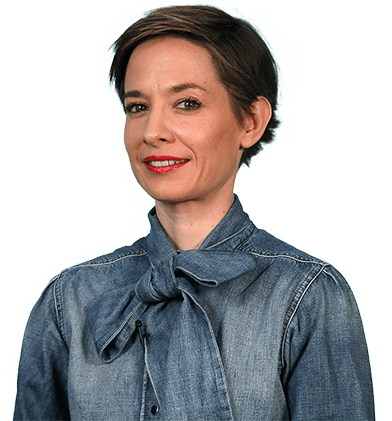 Laetitia Aymard,
Directrice Marketing et Communication,
Primagaz
60 contents to improve my SEO and skyrocket my conversion rates.