Peter Quiguer,
Digital Coordinator of the Lesaffre Group
Inbound Marketing at the service of the Lesaffre Group's international development.
With 75 subsidiaries and an annual turnover of 2 billion euros, the Lesaffre Group is a specialist in yeast, animal feed and fermentation.
content produced
in only 2 years of collaboration
countries involved
and contents in 5 languages
Business Units
supported by YouLoveWords
To build a close and lasting relationship with its B2B customers.
To face the intensification of competition and to support its growth ambitions, the Group wished to develop its relationship with its international B2B customers.
Inbound marketing appeared to be a strategy that would allow the business units to obtain new leads while improving the quality of their relationship with their customers.
The Group was looking for a partner capable of quickly understanding the technical specifics of the products in order to industrialize the production of content internationally.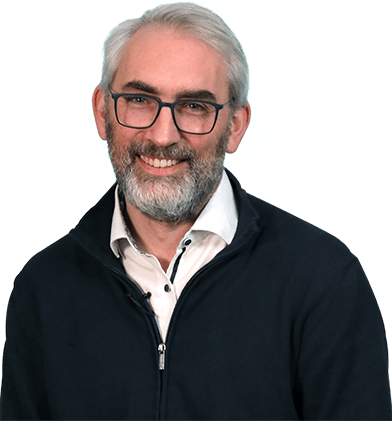 Peter Quiguer,
Digital Coordinator,
Lesaffre Group
I was looking for a company capable of transforming expertise, knowledge, into content accessible to all our customers.
Build an ecosystem of relevant content.
We support 6 Business Units in the development of their Inbound Marketing strategy. Our objective is to help them build an ecosystem of relevant content for their targets. We intervene at all levels: from strategy definition to content design and production.
As a leading Content Marketing solution, YouLoveWords has been selected to assist the Lesaffre Group in its international development.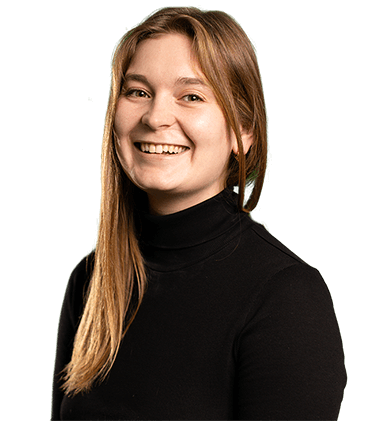 Emma Moulin,
Content Strategist,
YouLoveWords
One of the main challenges for a Group like Lesaffre is the proper understanding of its products. We went to meet bread-making professionals in their factory in Lille.
We developed an engaging relational strategy in 4 steps
Definition of topics
and themes
Creation of an editorial
strategy
Selection of
international experts
Content creation
85 content items produced
Procelys: support in defining personas.
One of our first missions for the Lesaffre Group was for its subsidiary Procelys, dedicated to the biotechnology industry.
We intervened at the beginning of the Inbound Marketing strategy by defining customer identities, an editorial charter and an SEO audit. This also happens to be one of Peter's favorite bits of content.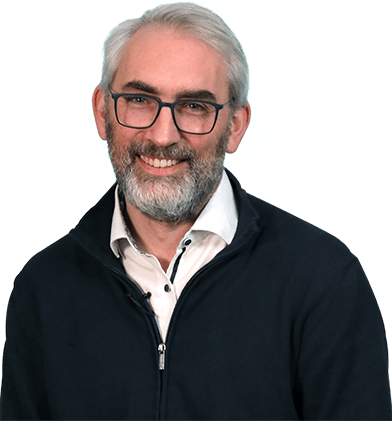 Peter Quiguer,
Coordinateur Digital,
Groupe Lesaffre
All the work around personas has been really founding for many of our Business Units.