Caroline Sautereau du Part,
Digital Marketing Manager at Giphar
Giphar: supporting the development of a French healthcare player.
Created in 1968, Giphar is a group of 1,350 French pharmacists. The Group has a Giphar Laboratory range of health and beauty products.
different formats
per year
priority leads
from the latest B2B ebook
To offer expert and creative content in the health sector.
The Giphar Group wanted to develop its network of pharmacies and communicate on its products.
To support its SEO strategy, the Group was looking for a partner capable of producing both content with a health expertise but also on more lifestyle topics.
The Giphar Group was keen to diversify its content by offering new, more creative and original formats.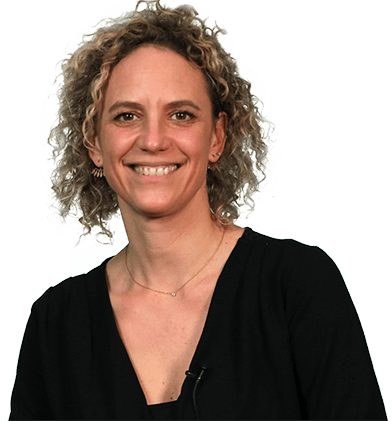 Caroline,
Digital Marketing Manager,
Giphar
I was looking for an agency that could offer me loads of different content - articles, videos, infographics, SEO-sensitive - because after all we are in digital so we need results.
From 3 articles to the implementation of a Content Factory
We started our support with 3 test articles. Based on our initial results, we then proposed a strategy for producing SEO, creative and original content to meet the Group's need for renewal.
We currently produce more than 10 different formats per year: articles, videos, infographics, quizzes… This content is distributed digitally but also physically on point of sale screens.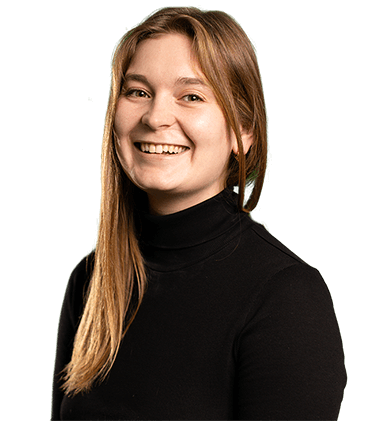 Emma Moulin,
Content Strategist,
YouLoveWords
The key to a successful Content Factory is to always work hand-in-hand and listen to your client.
Creation of 3 test articles
optimized SEO.
Definition of the themes
and conception of the editorial strategy.
Selection of experts
specialized in health and creative talents
Content creation
within a Content Factory
Explaining a medical topic with an Infographic.
One of the content items that Caroline is most proud of is an infographic that deals with a sensitive subject: breast removal.
This infographic was released during "Pink October", the month dedicated to breast cancer prevention, meant to inform and bring transparency to the topic.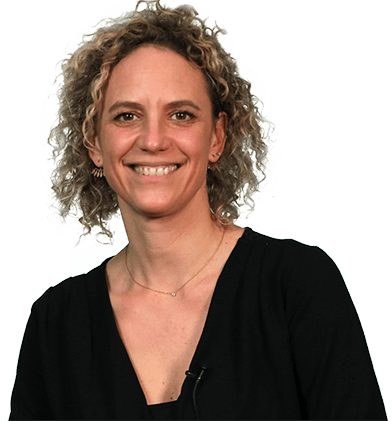 Caroline,
Responsable Marketing Digital,
Giphar
A not easy subject, the ablation of the breast but we made a clear, precise infographic, which helps to read the information.