Valentine Chelius,
Global SEO Specialist at Aircall
Aircall: tripling its international content production
Aircall is a cloud telephony solution for businesses. With more than 60,000 users worldwide, the company's ambition is to revolutionize corporate telephony by making it simple, transparent and collaborative.
the number of content items distributed internationally.
languages
English, German, French, Spanish.

keywords
positioned on Google
Develop the visibility of its products through an international SEO strategy.
Aircall set itself the goal of tripling its international content production in order to obtain new clients.
To do this, the company was looking for a partner capable of producing quality content on a sustained, regular basis and in multiple languages.
The SEO content was produced by native German, Spanish, US English and French writers. Writers selected for their expertise in the Tech/Telephony sector and their mastery of SEO writing.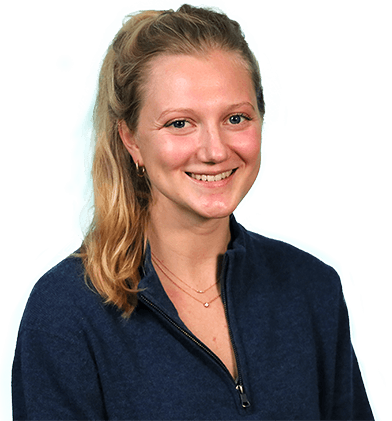 Valentine Chelius,
Global SEO Specialist,
Aircall
We run on hundreds of keywords, the click curves only go up, we have some nice positions on the first page on hyper competitive queries.
Set up an international SEO Content Factory.
We were selected to produce FAQs, landings pages and articles. These content items, SEO-oriented, are published every month.
To meet Aircall's needs in terms of quantity and quality, we set up an SEO Content Factory.
This methodology allows us to produce over 150 content items per year.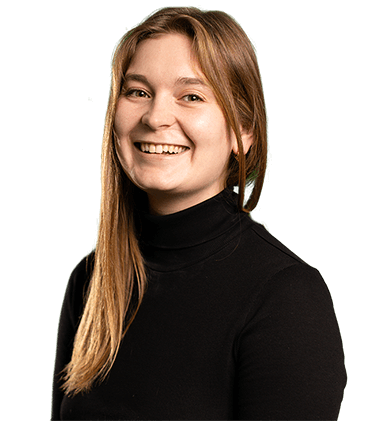 Emma Moulin,
Content Strategist,
YouLoveWords
To coordinate international talent, we used our application, which allowed us to streamline exchanges and guarantee regularity of production.
We developed a Content Factory in 4 steps
Definition of topics
and themes.
Creation of the editorial calendar
and definition of production rhythms.
Selection of international
experts
Creation of 10 to 15 content items
per month
Developing the VoIP part of the site.
One of the first things we did for Aircall was to develop the VoIP part of the website. VoIP is a technique for transmitting voice over IP networks.
The goal was to produce content to respond to informational requests from customers.
We addressed the entire customer journey with different content: FAQs, articles, an ebook.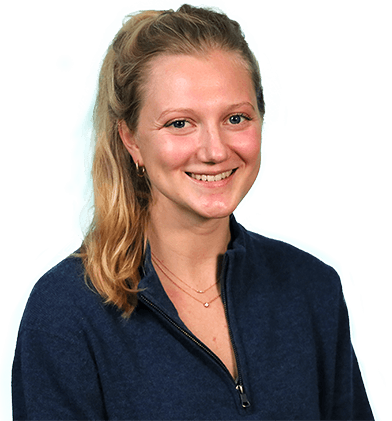 Valentine Chelius,
Global SEO Specialist,
Aircall
The results are limitless, you can do anything and achieve anything!